Security
& power solutions
We cater for your security and power solutions. Our solutions are high quality and long lasting to give you long lasting peace of mind.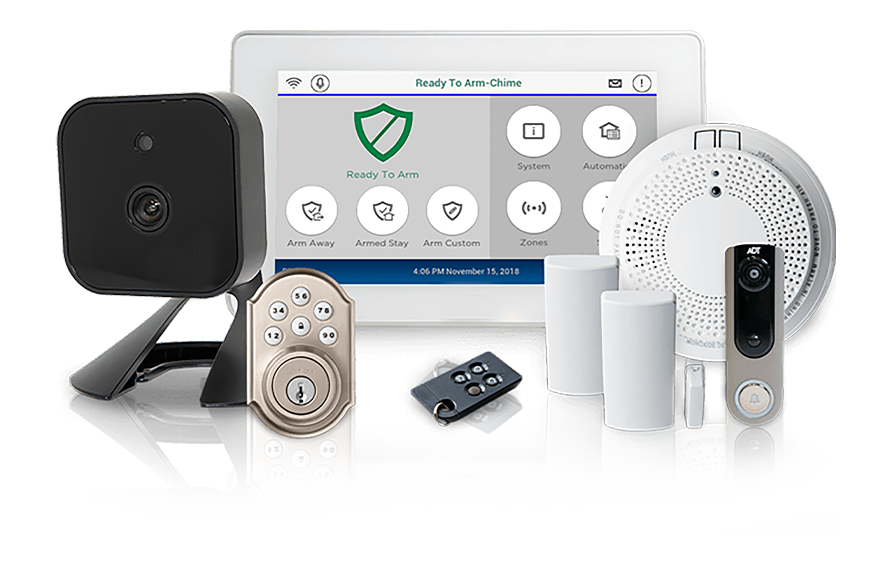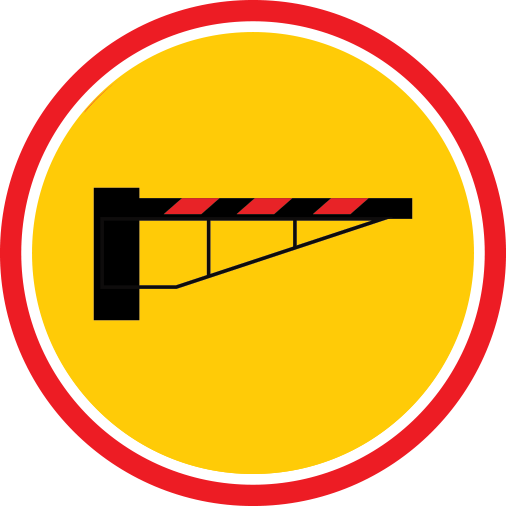 Traffic Barrier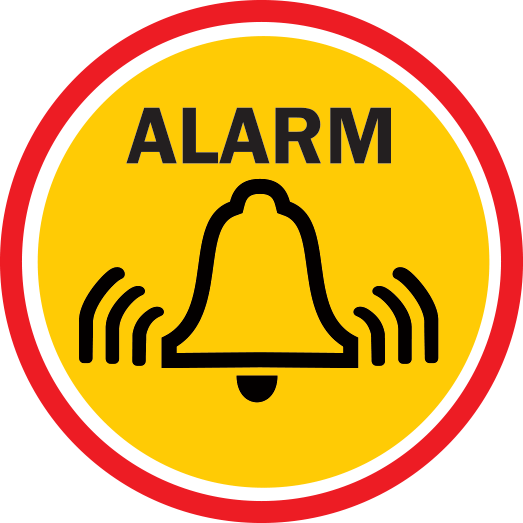 Alarm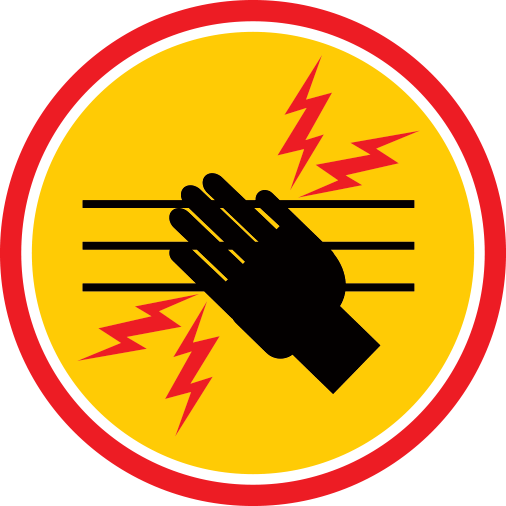 Electric fence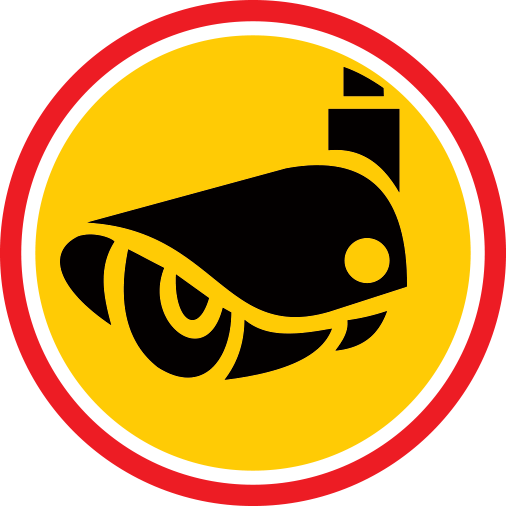 cctv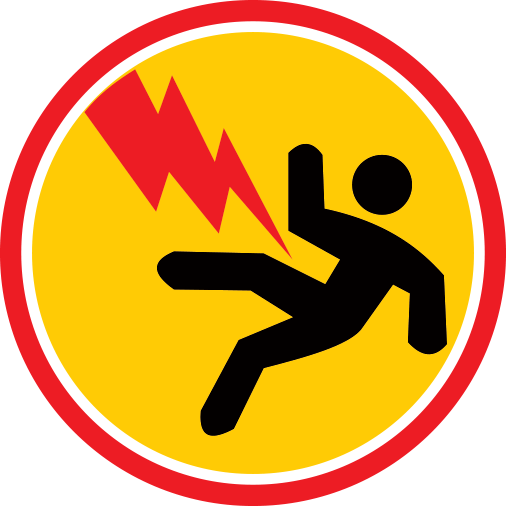 Electrics
Modern security trends have adapted to compliment the form and nature of the environment.  Wireless connectivity, encryption and the advent of artificial intelligence mean easier,  convenient and safer modes of security. RAPSTAN is taking advantage of this metamorphosis to  enhance and secure the modern home and working space asset. This means you do not have to be  at home to answer your intercom and open your gate. Your camera surveillance system can also act  as an intruder alarm system and do more than just notify you. Doors can open upon recognising your  face or fingerprint. You can even monitor your premises from your holiday home. The future is here  and we can help you achieve it. 
Total security for your family & business
We focus on physical security and electrical installation, maintenance and repair. RAPSTAN has  shown tremendous growth over the past two decades servicing top-end clients in various industries.  Our expertise of Perimeter Intrusion Detection Systems resides in our professional staff with  extensive experience in physical security design, support capabilities, risk assessments, surveillance  as well as access control systems.  
We provide specialised security and power solutions, by constantly and effectively training all our  staff to provide excellent, personalized, adaptable and quality guaranteed workmanship.
Read our articles on home and business security solutions. We also have good reads on sustainable  energy and how to get the most out of your solar system.
Need security & power solutions? We have your back, we are just a click away!